SUMMER 2019

SUMMER 2018
Current Projects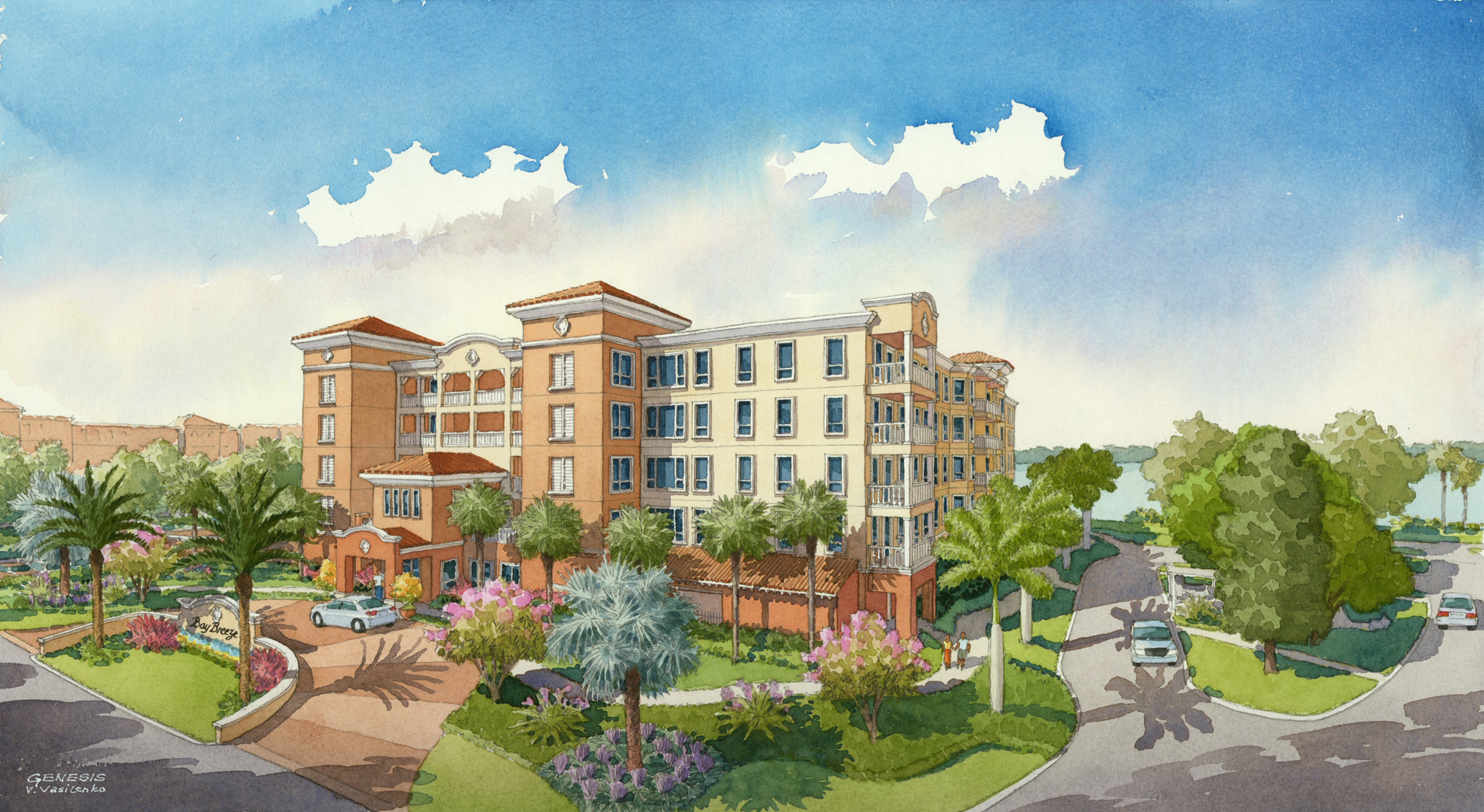 New Port Richey Aquatic & Fitness Center | New Port Richey, FL
Cousin Corporation Warehouse | Largo, FL
Hammock Ridge Apartments| Spring Hill, FL
BayTech Label Warehouse| St. Petersburg, FL
St. Petersburg Free Clinic Food Bank, Phase II | St. Petersburg, FL
Freedom Gardens Apartments| Brooksville, FL
St. Petersburg College Demo Administration West Wing, Phase III | St. Petersburg, FL
Park at Wellington Apartments | Holiday, FL
Park at Wellington Phase II Apartments| Holiday, FL
Pasadena Community Church Interior Renovations| St. Petersburg, FL
Recently Completed Projects
Eckerd College Iota Dormitory Lounge | St. Petersburg, FL
Bon Aire Room Renovations | St. Pete Beach, FL
St. Mary's Our Lady of Grace SE Entry Ramp & Window Replacement | St. Petersburg, FL
Trek St. Petersburg | St. Petersburg, FL
Valencia Grove Apartments | Eustis, FL
St. Petersburg College Demo Administration East Wing | St. Petersburg, FL
Westminster Shores Bay Breeze | St. Petersburg, FL
Eckerd College Starbucks | St. Petersburg, FL
St. Petersburg Free Clinic Women's Center | St. Petersburg, FL
Boley Centers Broadwater Phase IV | St. Petersburg, FL
Whispering Palms Apartments | Largo, FL
Lake Maggiore YMCA | St. Petersburg, FL
New Port Richey Sims Park Improvements | New Port Richey, FL
Saint Paul's School Middle School Alterations | Clearwater, FL
Madeira Beach City Hall & Fire Station | Madeira Beach, FL
Boley Centers 3636 Park Apartments | St. Petersburg, FL
Al Lang Stadium | St. Petersburg, FL
Ruth's Chris Steakhouse | St. Petersburg, FL
Sea Salt Grill | St. Petersburg, FL
Locale Market | St. Petersburg, FL
Benjamin Tower Renovations | St. Petersburg, FL
Madeira Beach Recreation Center & Athletic Fields | Madeira Beach, FL
Christ the King Lutheran Church Renovations | Largo, FL
Gulfport Public Library | Gulfport, FL
Sundial | St. Petersburg, FL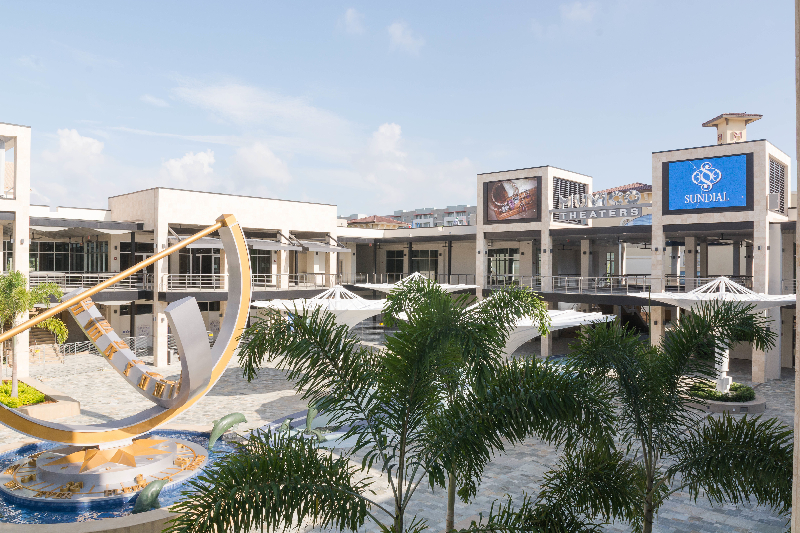 Hennessy Construction Services Awarded Philanthropic Small Business of the Year 2014
Hennessy Construction Services was nominated by two local Not-for-Profit organizations for the 2014 Philanthropic Small Business of the Year in the Tampa Bay area. Hennessy's president, Mark Stalker, was present at the November 12, 2014 National Philanthropy Day Awards Luncheon to receive the award for Hennessy.
Hennessy Project Receives National Recognition
In 2014, in celebration of the 40th anniversary of the Community Development Block Grant Program, the U.S. Department of Housing and Urban Development selected a Hennessy Construction Services' project, Magnolia Court Apartments in St. Petersburg, to be highlighted in their multimedia promotions. Other project team members are Contemporary Housing Alternatives of Florida and WS Architecture, both located in St. Petersburg.